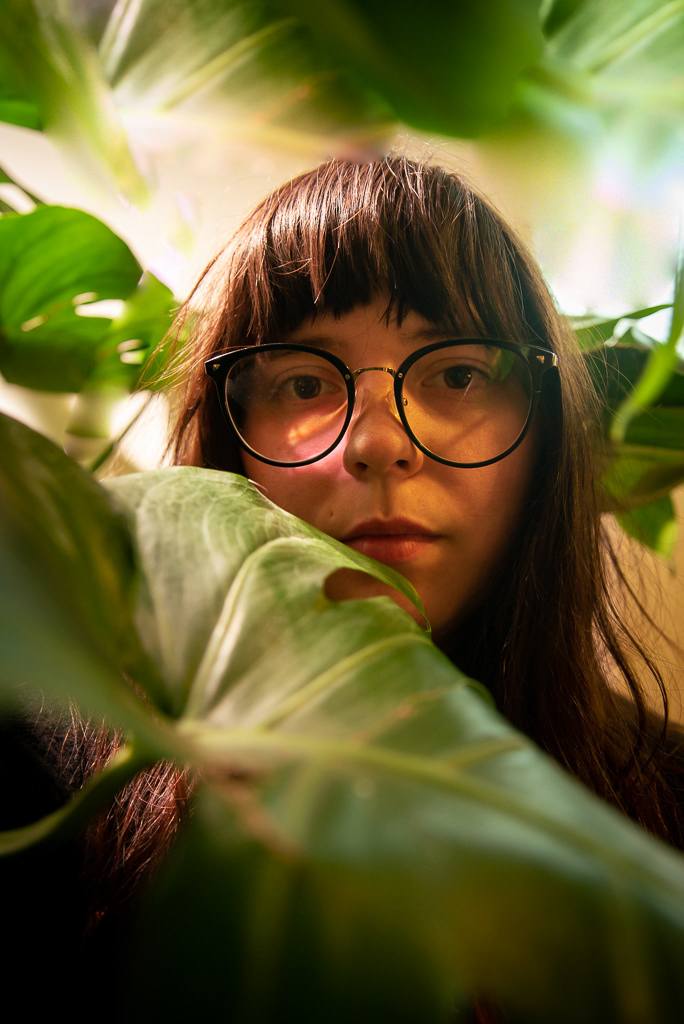 Willow is a fine art photographer hailing from the Pacific Northwest. Her focus is in portraiture, but she also has experience with event, nature and wildlife photography. She enjoys working with digital, analog and alternative photography processes.
"I developed my passion for art, especially photography, as a child. I grew up taking photos with my mom's Nikon F2, and progressed to my Nikon D750. I have learned to appreciate both the nostalgia evoked through shooting with film, and the accessibility of shooting with digital."
When she's not working on her art practice, Willow enjoys backpacking, hiking and spending time with her Bernese Mountain Dog, Ella.
Willow has a Bachelor of Arts in Studio Art with a concentration in Photography from Western Washington University. Her photography has been featured in print in Bellingham Alive and digitally at Shake & Shine, Rumors Cabaret and Whatcom Pagans. Her work has been in solo exhibitions during Downtown Bellingham's First Friday Art Walk as well as in group exhibitions at the Port Angeles Fine Arts Center, Seattle Erotic Art Festival and Western Washington University's B Gallery.
Before 2021, Willow Lynn was known as Kerry B. She is currently in the process of updating all of her content to reflect this change.